New to the job market? Looking for a career change?
Our Job oriented career training program might be your life-changing solution.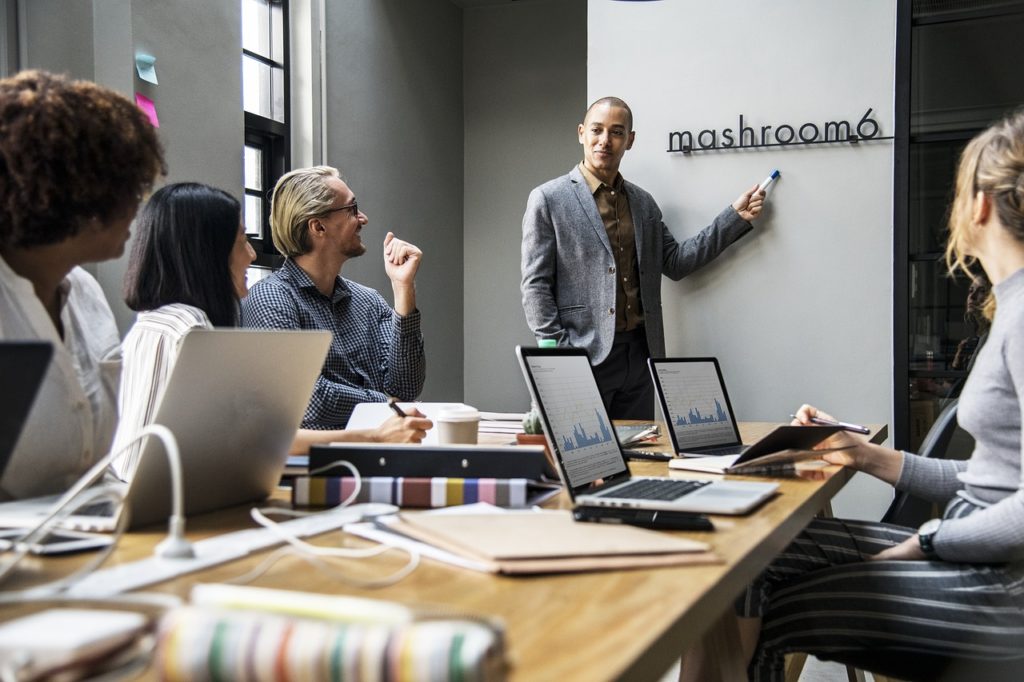 As part of our training services, we offers job oriented and cost effective training courses based on the experience gained through the huge number of successful Quality Management, Validation and Regulatory projects for small, medium and big pharmaceutical, Healthcare, Medical Device and Software development companies.
Online Training from the comfort of your desk
Rigorous job oriented and cost effective on-line training sessions with real time scenarios
Availability of the instructor via Email/TCon for clarifying doubts/question after completion of training
Approach to learning from Industry/Real time prospective
Individual attention from Instructor
 Repeat courses at no additional charge
Instructors with extensive experience in Software Quality Assurance and Validation related field
Course Material will be provided for training and interview preparation
Project assignments and practical sessions
Interview preparation exercises will be discussed 
Assistance will be given for excellent Resume Preparation
 Market your resume and Assist you in finding a Real time project
 On the job support for consultants working on projects through us 
[Product_Table id='676' name='Online Training']
Computer System Validation (CSV)
[Product_Table id='815' name='Online Training CSV']
Alternatively, course enrollment and fee payment can be made over the phone or in-person at our office.
We offer on-site group training tailored to your needs