Need Help With Your Testing ?
Our experience Testing Professionals with robust testing approach & Tools can help perform through testing and increase the quality of your software product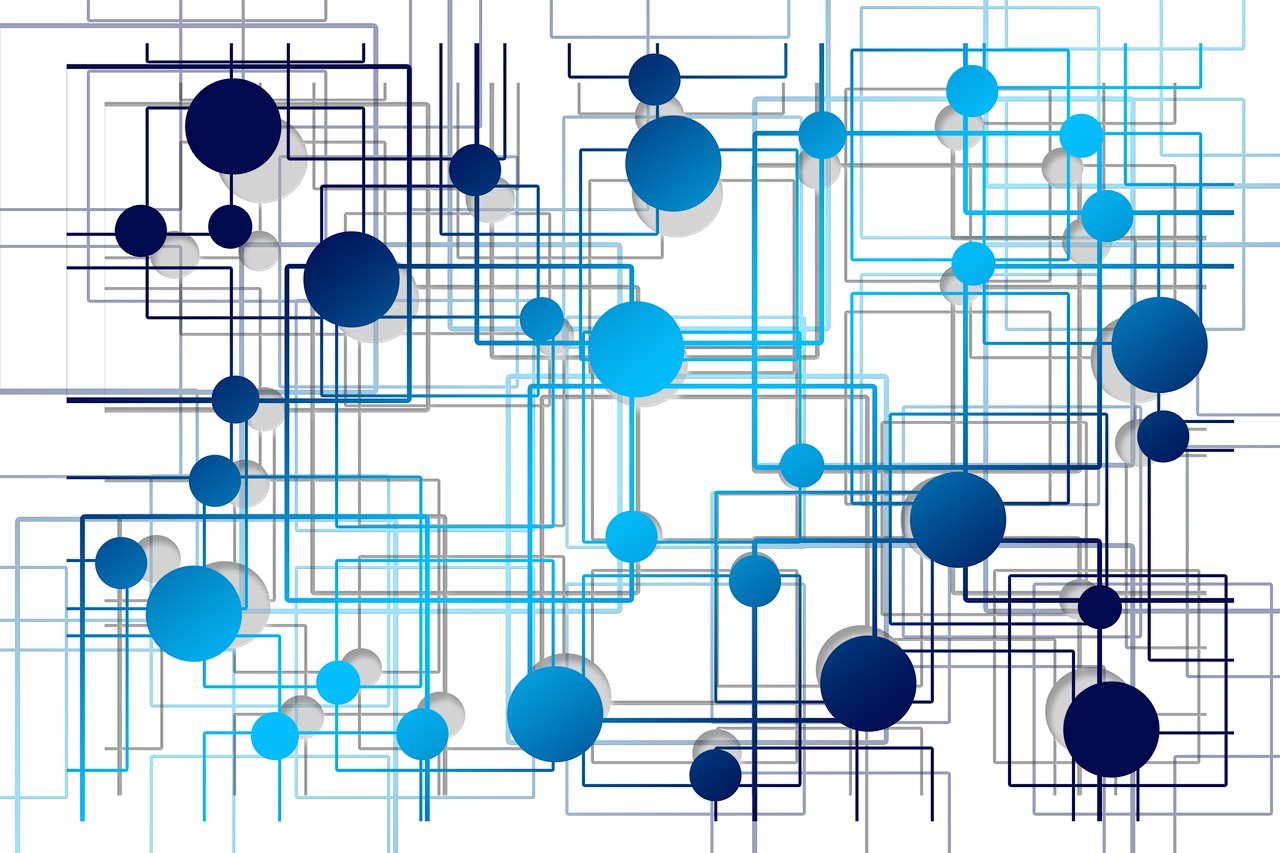 Our software testing expertise delivers measurable results increasing quality and optimizing costs and time to deliver. Knowing that 'prevention is better than cure' our approach involves early life-cycle testing, focused testing improvement initiatives and enabling client teams.
We add value by blending our Testing Framework with your own unique knowledge of your company and business objectives, combining good practice with innovation and recognition of real world challenges.
We provide the testing support you need by giving you access to highly experienced testing professionals. Our experts are happy working across different platforms and development methodologies including waterfall, iterative and agile. And from test management, system testing and user acceptance to performance testing and test automation we have a solution to help you.
A framework to ensure consistency and governance at a high level and a sharp focus on individual projects. Our vast library of documents and templated adds real value and avoids 're-inventing the wheel'. This includes templates and documents for Processes, Standards, Test Policy, Test Strategy, Test Plan, Test Script and Defect Management and other quality templates.
Using our testing framework we work with you to define touch-points for standards and processes across your software development life-cycle through to tailored versions reflecting your specific needs and business objectives.
A baseline for establishing your specific Business Readiness and Implementation Strategy and unique project requirements. This includes user acceptance, training, live environment set up, implementation, audit and contingency planning.
We provide the complete range of testing capability to support all ongoing software testing needs of an organization.  Our scope of testing expertise and capability includes:
Component and API Testing
Behavior Driven Testing (BDD)
Verification and Validation Testing
Not Time To Test Services
Over the years our software testing professionals have worked on a number of projects with various clients where it seemed there was no time to test. Sometimes it was due to aggressive deadlines, sometimes slips in earlier development phases. Whatever the cause, simply identifying the challenge is not the same as dealing with it.  
We've learnt what makes a successful test campaign in these situations and the pitfalls to avoid. And we have combined this understanding with industry standards to form our knowledge base, which we call the Acutest Accelerator.
By applying the appropriate test technique and methods from this knowledge base, we can help you realize dramatic savings in time and effort; an approach to testing which underpins all our services.
Our approach will ensure that you don't waste time and that improvements you make can be locked into your processes for future releases or new projects. Alternatively if you're already in this situation, then there's no better time than now to contact AnumTech Systems.
Get in touch to know more about our testing expertise and how we can help you