Looking For The Best Talent ?
We can provide you top-notch candidates with right skills and at a lower cost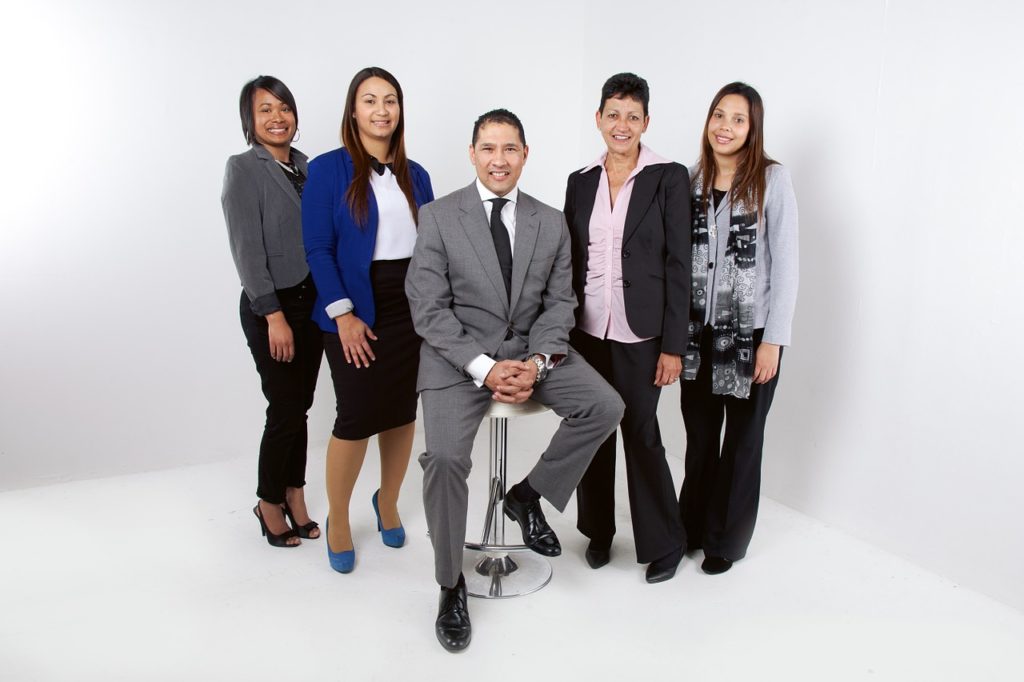 Consulting & Staffing Overview
We offer staffing services at all levels and in all functional areas to enable our clients recruit the right people. All consulting engagements are done in a mentoring and collaborative manner. We specialized in providing top notch talent in the field of Software Quality Assurance, Software Testing, Validation and Compliance. All our consultants are senior engineers, managers and possess valuable experience in their areas of expertise.
We handle staffing assignments at all levels and in all functional areas. To enable our clients recruit the right people for the right position, we offer following staffing solution to fit the need of the client.e
Contract Placement Service
Why pay the workers when you don't really need them? Our contract staffing solution can helps your business by providing short/long term contract workers only for the time that you may need. Hiring smart and by decreasing the labor force when you don't need them, you can actually minimize you overheads. And when you need then back, we are just a phone call away.
How this helps you: 
No waste of time finding the right candidate
Acts as a bridge to full time employment
Opportunity to review abilities before hiring full time
No employer risks
Gives you confidence in your hiring decision
Contract to hire Placement Service
Contract-to-hire staffing helps your business by acting as a bridge to full-time employment. It is an excellent opportunity to evaluate a candidate in your corporate culture before enrolling them on your regular payroll, benefits and time spent training.
How this helps you: 
Lower your overhead cost
Flexibility to increase and decrease workforce at your discretion
No payroll burdens to worry about
Only pay for the hours actually worked
No Commitment
Save Time. Save Money
Direct Hire helps your business by conducting well executed recruitment and evaluation of candidates. We will provide pre-screened, qualified candidates who meet your requested qualifications for direct hiring. The carefully executed evaluation process permits us to confidently send the best employees to you.
How this helps you: 
We have access to passive job seekers that are typically highly skilled
We find candidates based on your specifications and requirements
Greatly reduce risks on your investments by thoroughly evaluating candidates
Competitive fee structure
Guaranteed match for our services
No matter what kind of business you are in, having the right people determines your success or failure. To ensure that you are getting the right people with right skills, we perform rigorous screening and evaluation of all our candidates. Our screening and evaluation process includes
Phone Screening
Personal Interview
Skill assessment for the position to ensure that the candidate skills and experience is a match with the appropriate positions
Reference check from past supervisor